The Athenaeum is a private members club in the centre of Liverpool. Founded in 1797 by wealthy tradesmen and professionals the Athenaeum provides a distinguished atmosphere unrivalled in the city where members can meet for business and social events. Its traditions and rules go back over 200 years and are designed to create an exclusive environment to paying members. At the heart of the Athenaeum is its significant collection of antiquarian books, maps, prints and charts which must be protected within the new scheme.
The University of Liverpool is one of the major universities within the city. It is one of the founding members of the Russell Group and is one of the leading centres of research in the UK. The university has many public groups operating through its Student Union and outreach team. They aim to deliver projects and activities to the city in order to widen public access to the university.
It was a challenging brief to combine the privacy of the Athenaeum with the public outlook of the University. However, it was identified that they both share in the search for, and protection of, knowledge.

The driving factor for the design was to create collaboration through the library. The building centres around providing public access to, and exposing, the rare historical collection of books. Through doing so, the Athenaeum club is allowed to promote its historical background in order to draw in new members and the university gains a public outreach centre in the heart of Liverpool.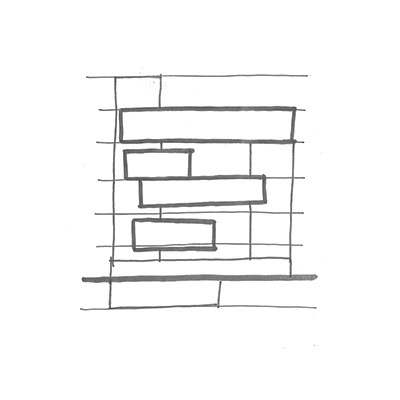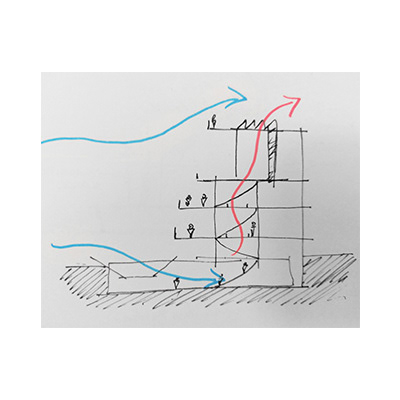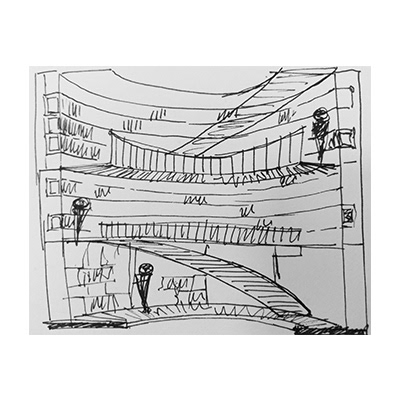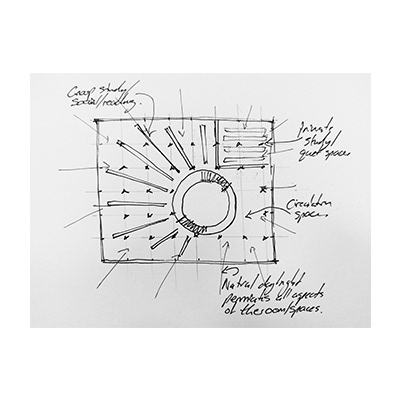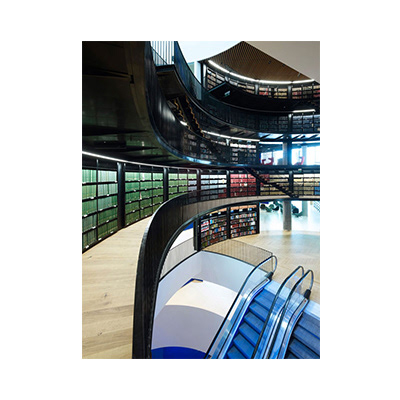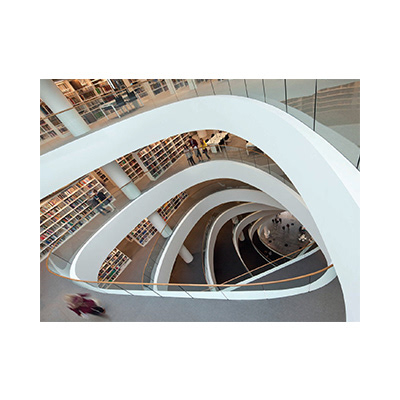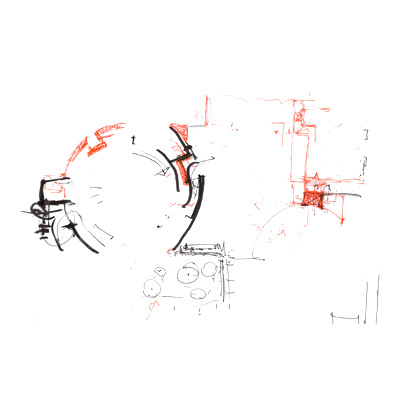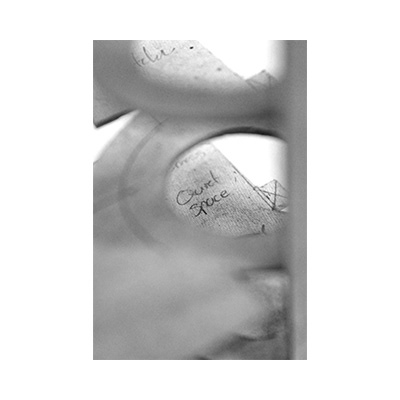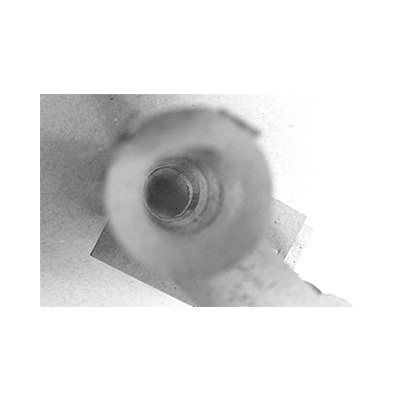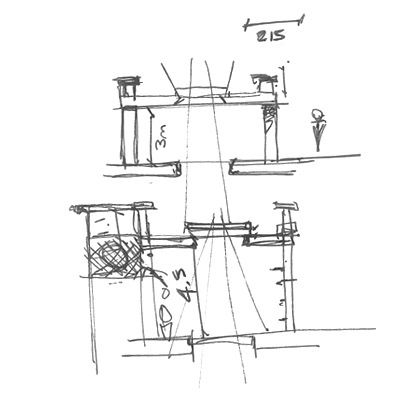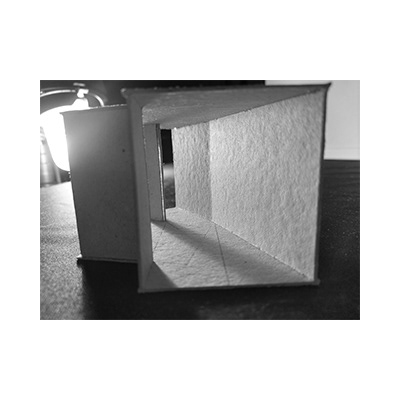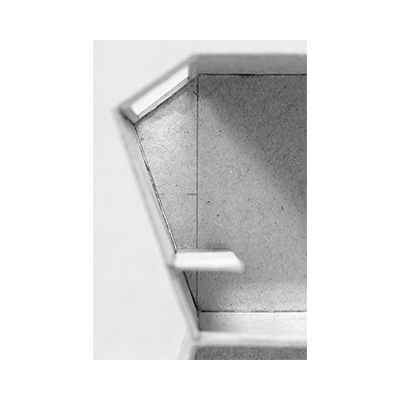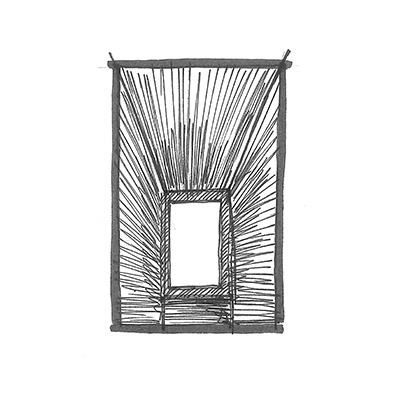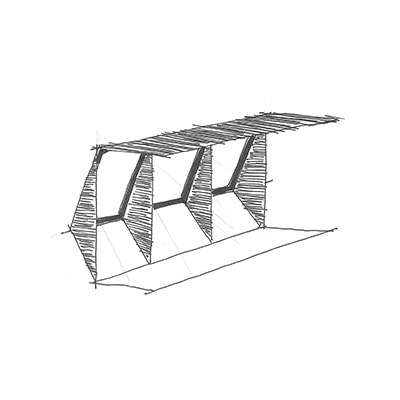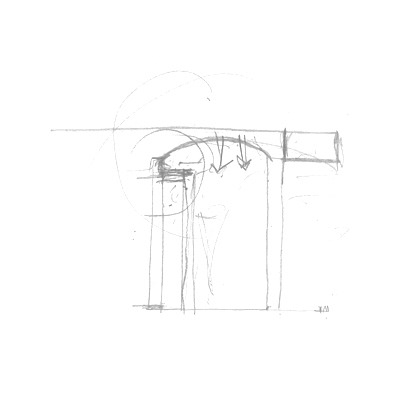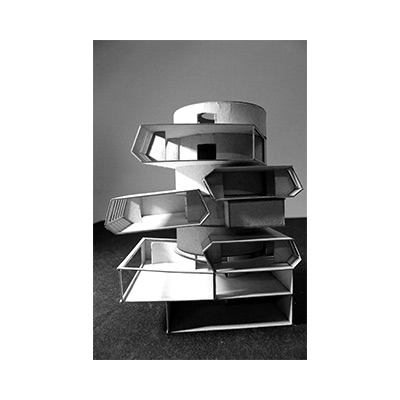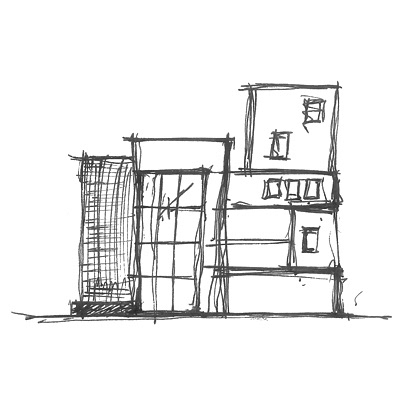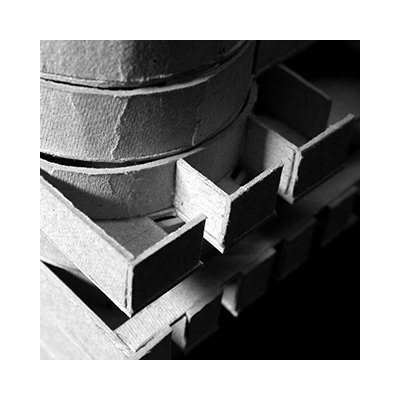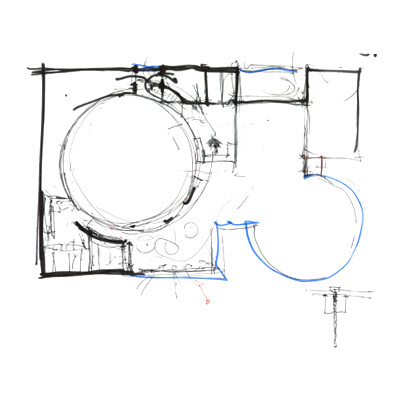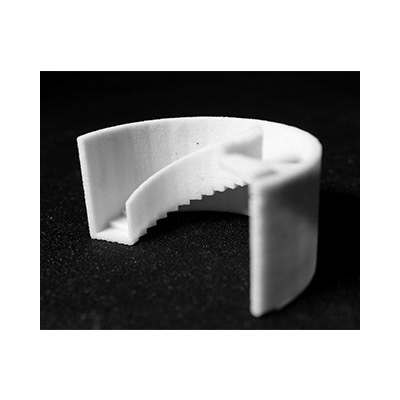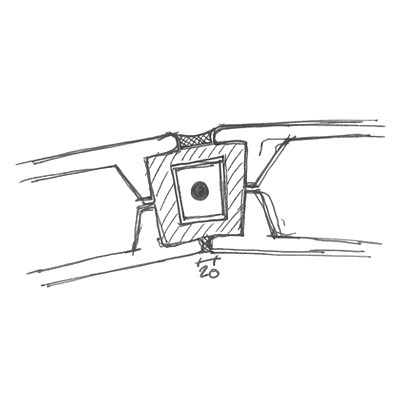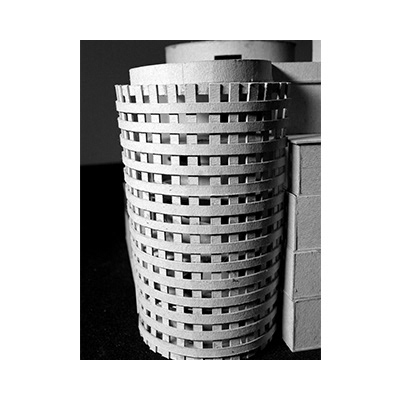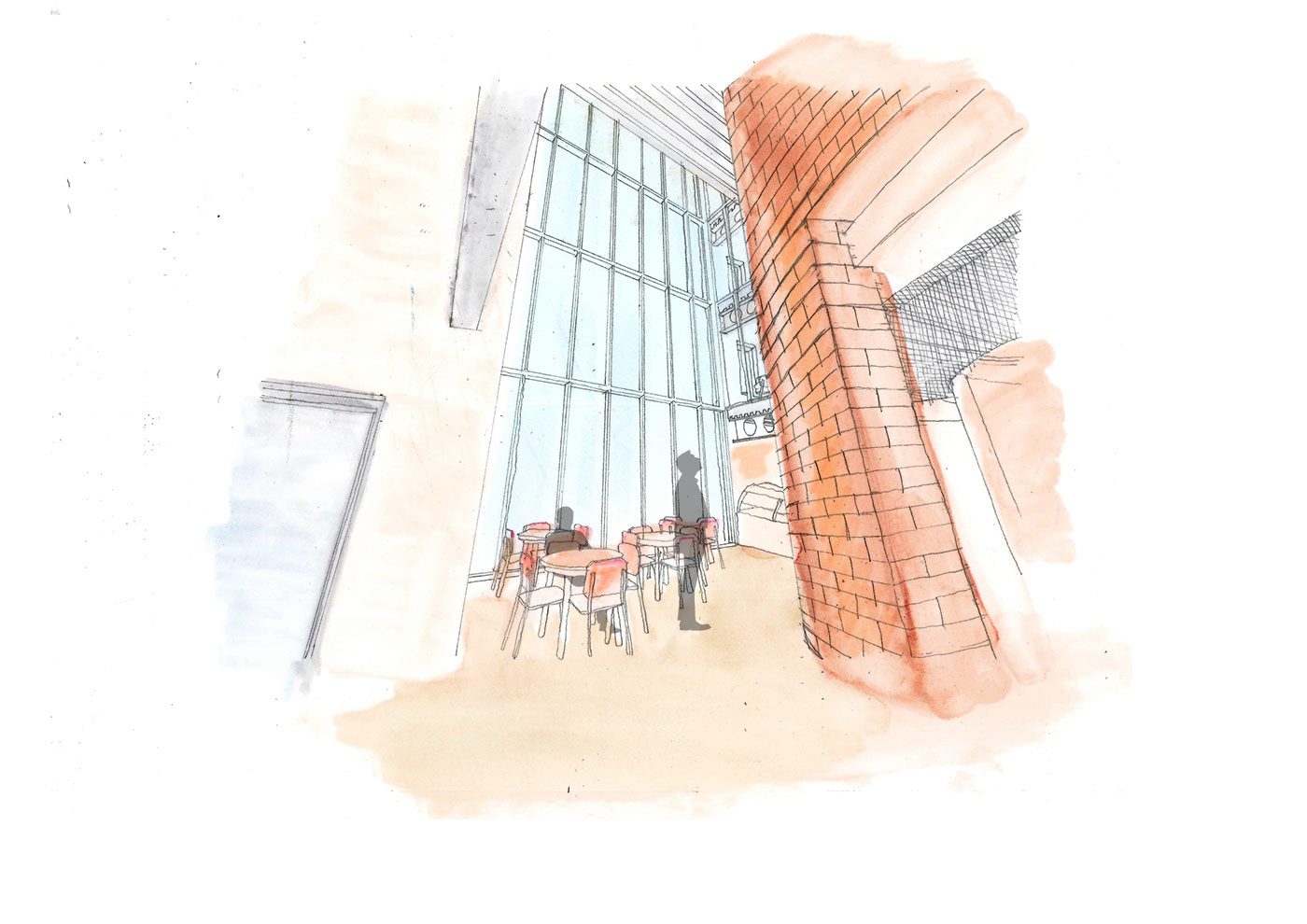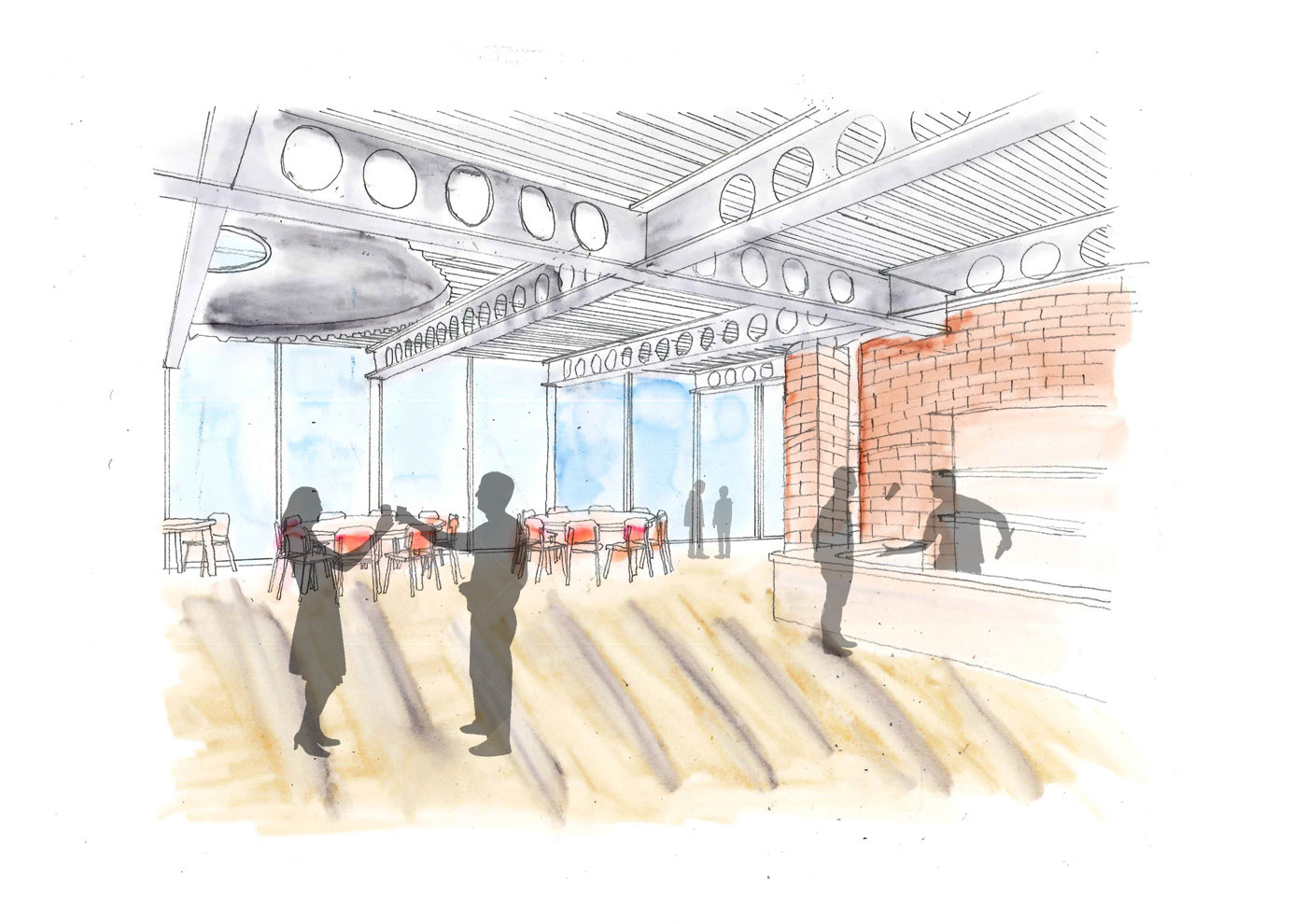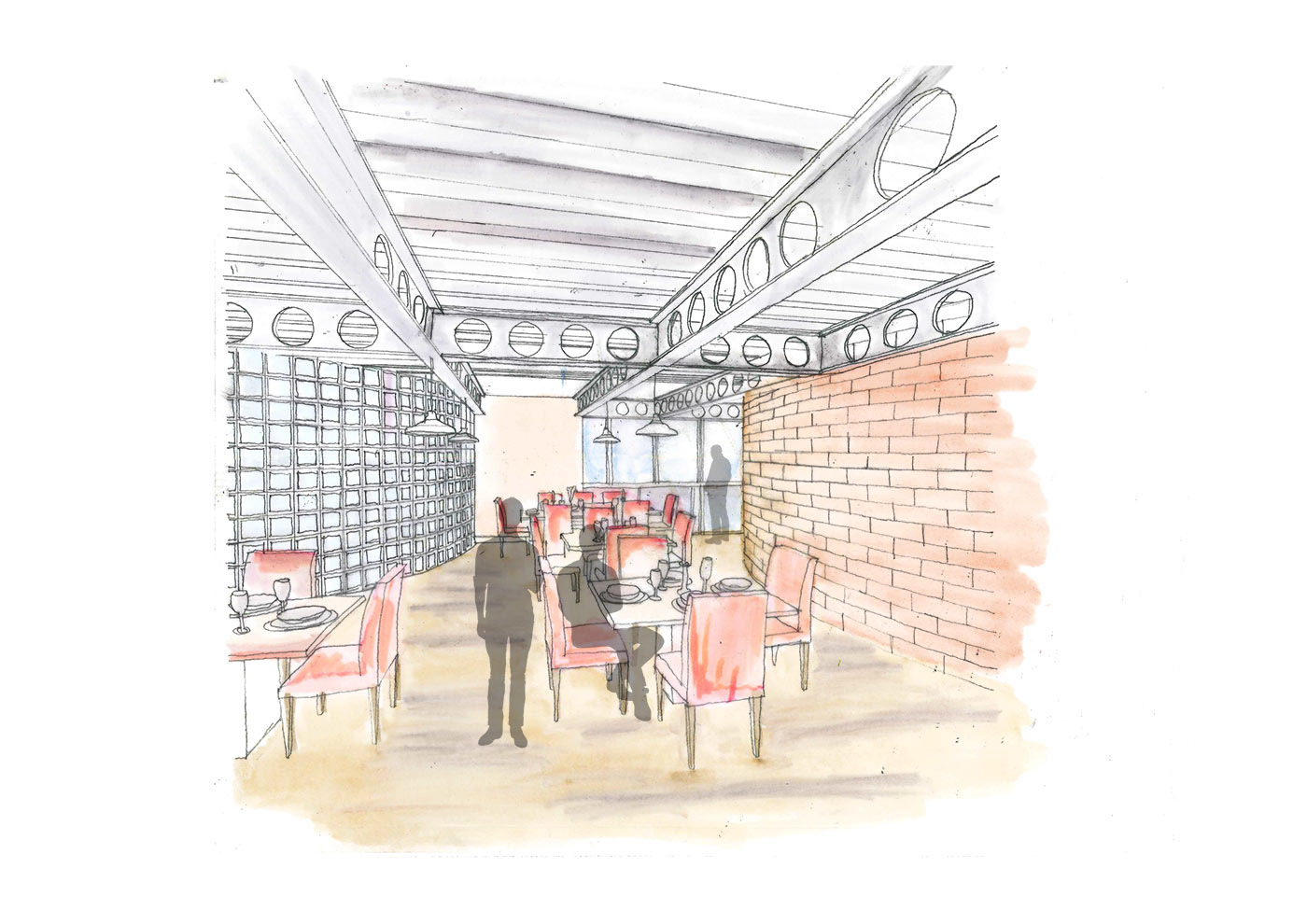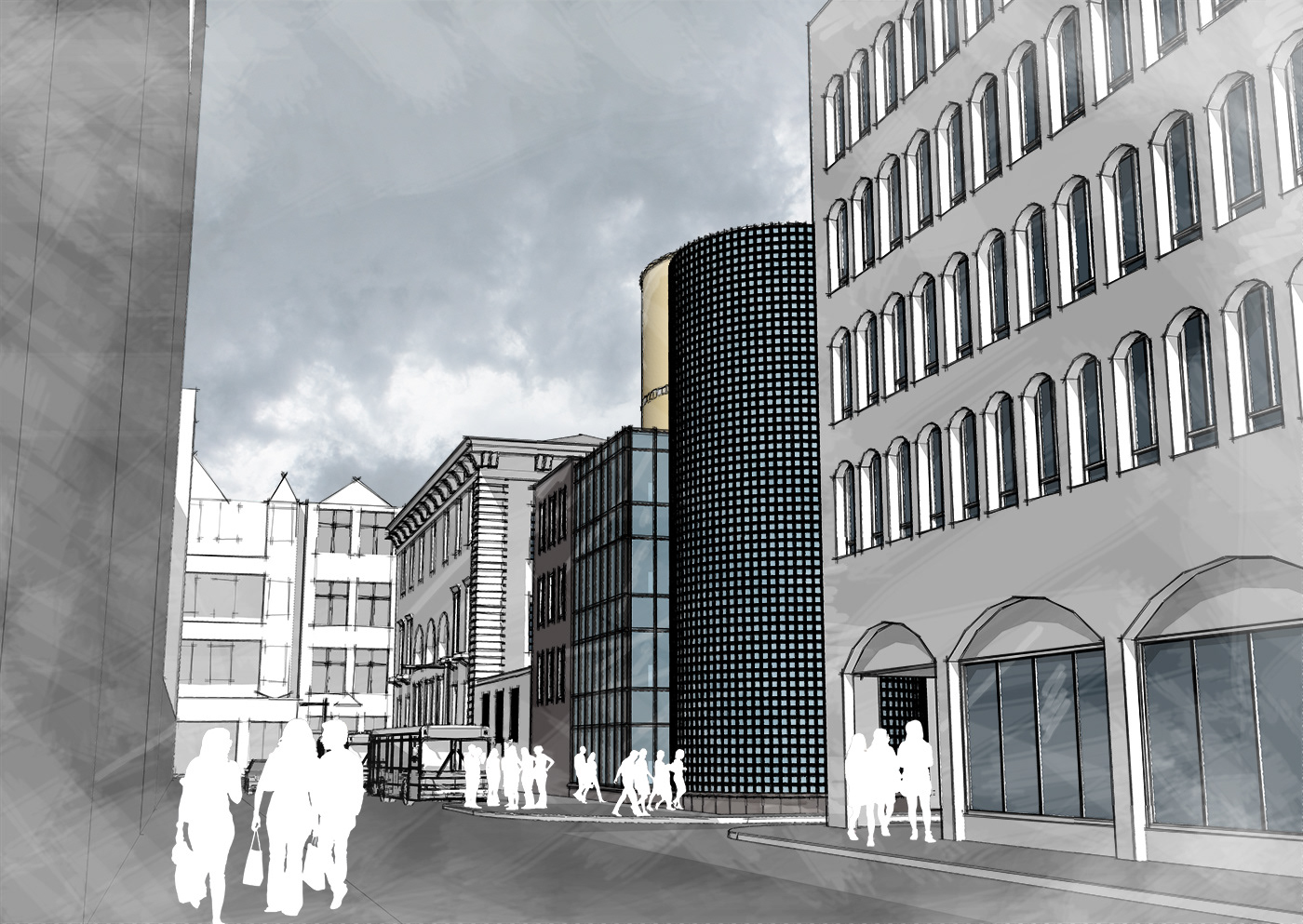 Design Form: 
Two rotundas form the core of the design around which the subsequent spaces are arranged. A large spiral staircase winds up through the main rotunda, which houses the Athenaeum's book collection. The floors are divided into public and private spaces. In this way, separate circulation spaces are created across the 6 floors allowing Athenaeum members their own environment whilst maintaining full public access to the books. A large atrium extends up the South facing elevation creating a pleasant cafe space on the ground floor with mezzanine levels on each floor above. A comfortable environment is maintained by the atrium acting as a thermal buffer to the main spaces combined with a stack ventilation strategy.