Situation
The Pumpfields site covers an area of 0.35sq km (35 hectares) to the North of Liverpool. Approximately 20% of the site is brownfield or car parking which serves many of the people who work in the city centre. The site has limited public transport connections to the rest of Liverpool but instead, three major roads run across the site from North to South linking the far North of the city to the centre. This has turned Pumpfields from being a centre of industry and dock commerce into a transition space filled with cars and brownfield sites. To the south, the car park sprawl blends into high rise 1970's office blocks and the busy inner ring road before reaching the affluent Liverpool One. The Mersey rail line runs along the western edge of the site adjacent to the A565 and together they cut off Pumpfields from the docks. The Kingsway tunnel effectively cuts off the large housing communities to the north east. As a result, the area has very low pedestrian footfall but high traffic volumes.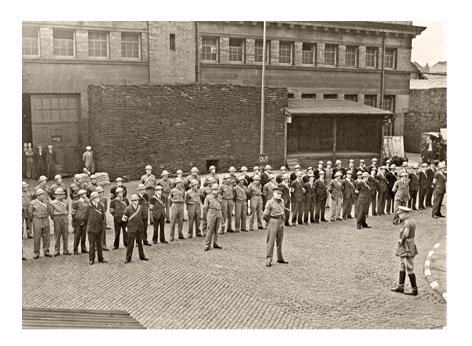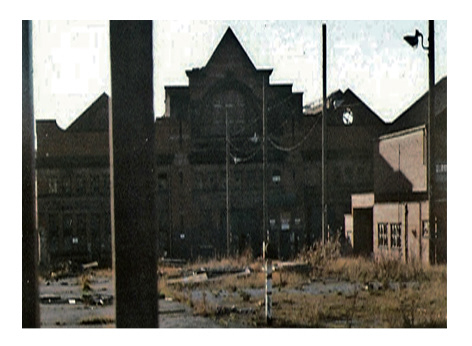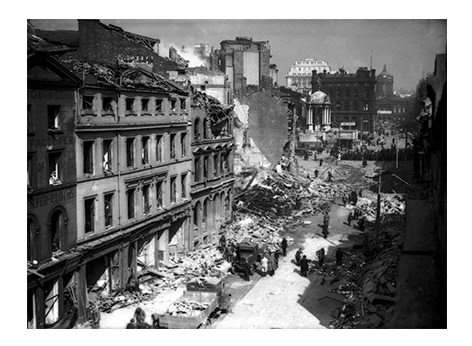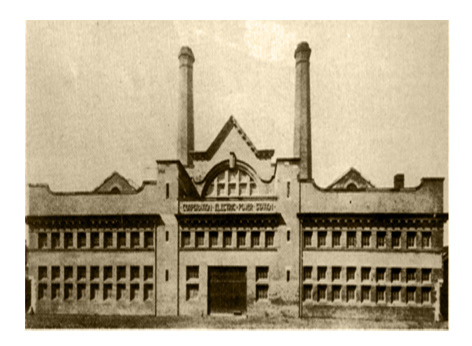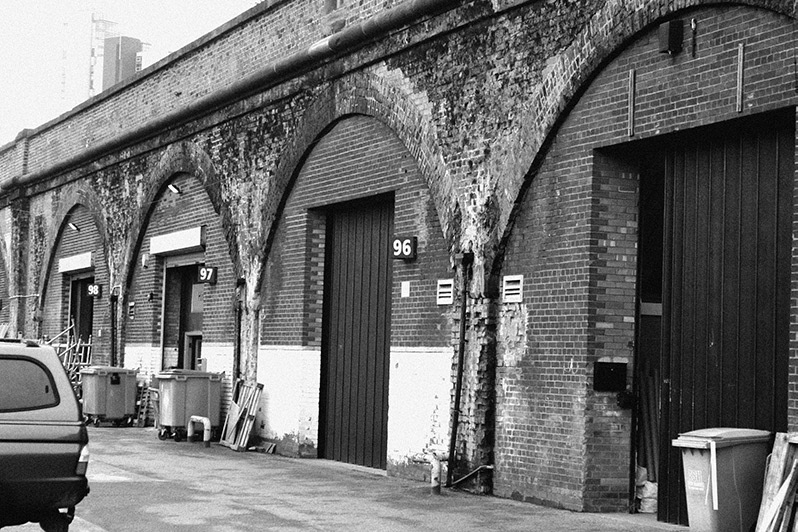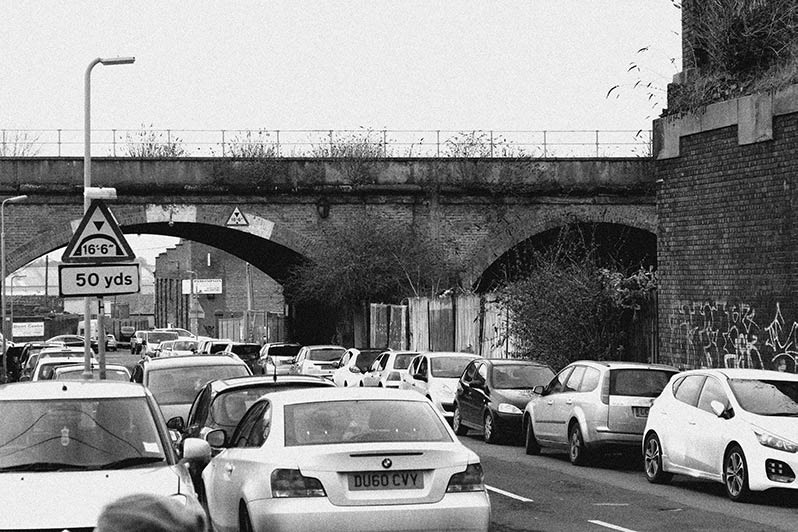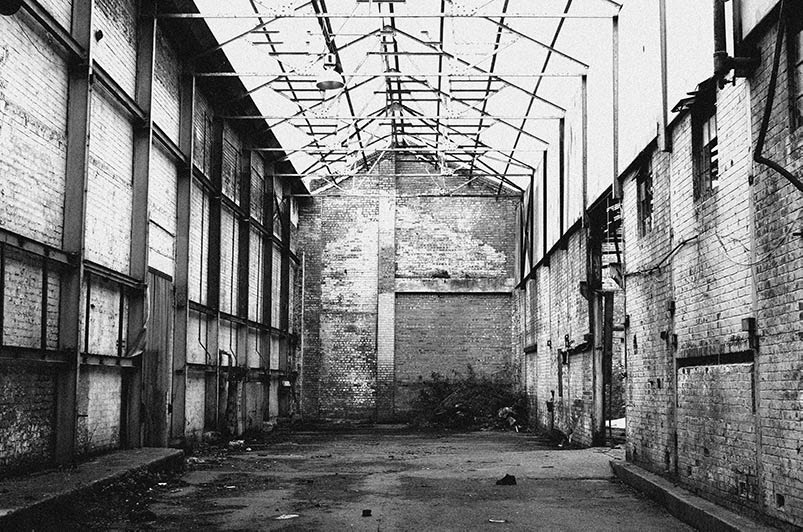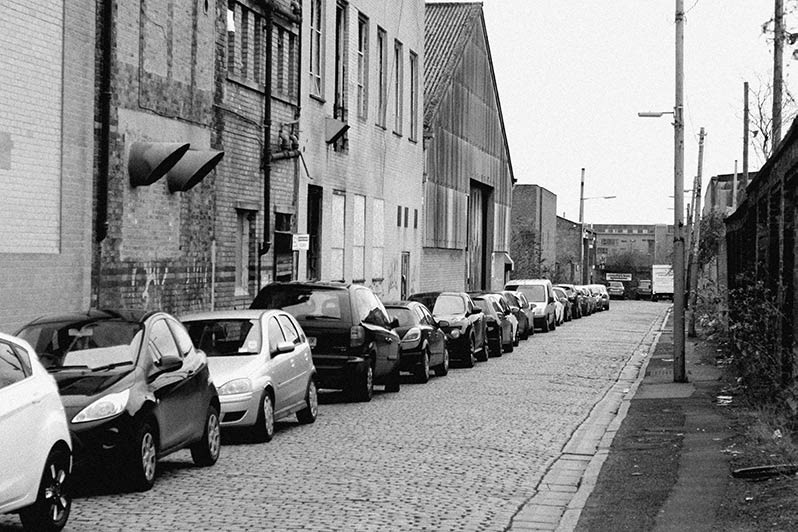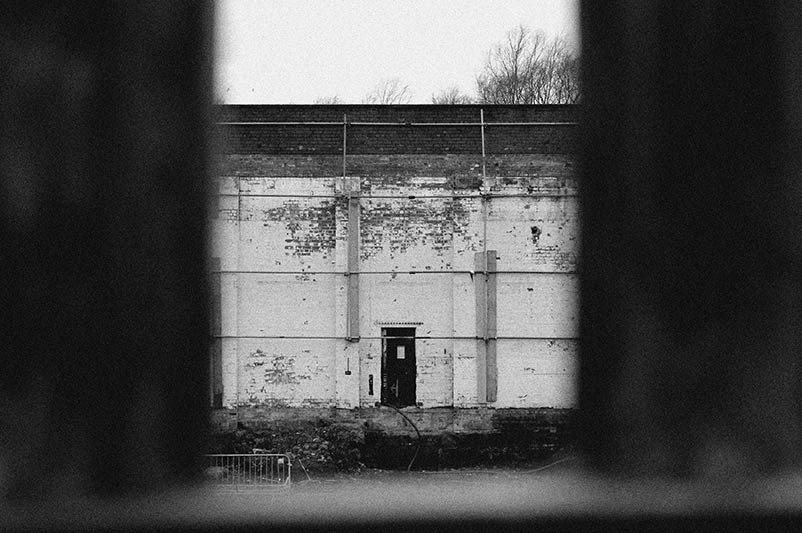 Economic Issues
The Pumpfields site is currently a run-down area mostly comprising of small individual tertiary businesses. These businesses provide local jobs and services to the communities surrounding the site. Car repair, MOT services and automobile depots fill the site creating high competition. In a flourishing area, high competition would drive businesses to provide improved services to the local area. However, in Pumpfields, the area is in decline.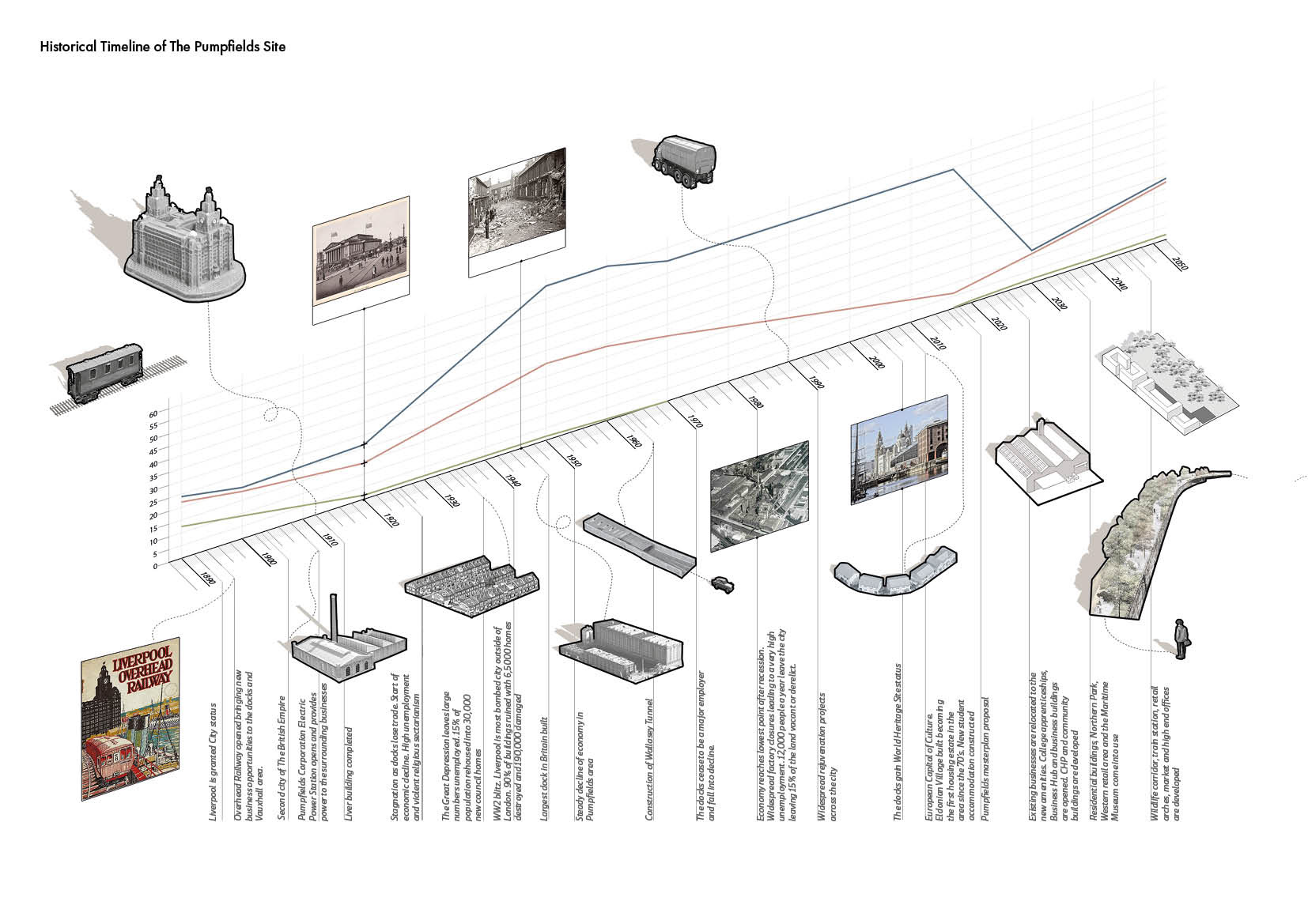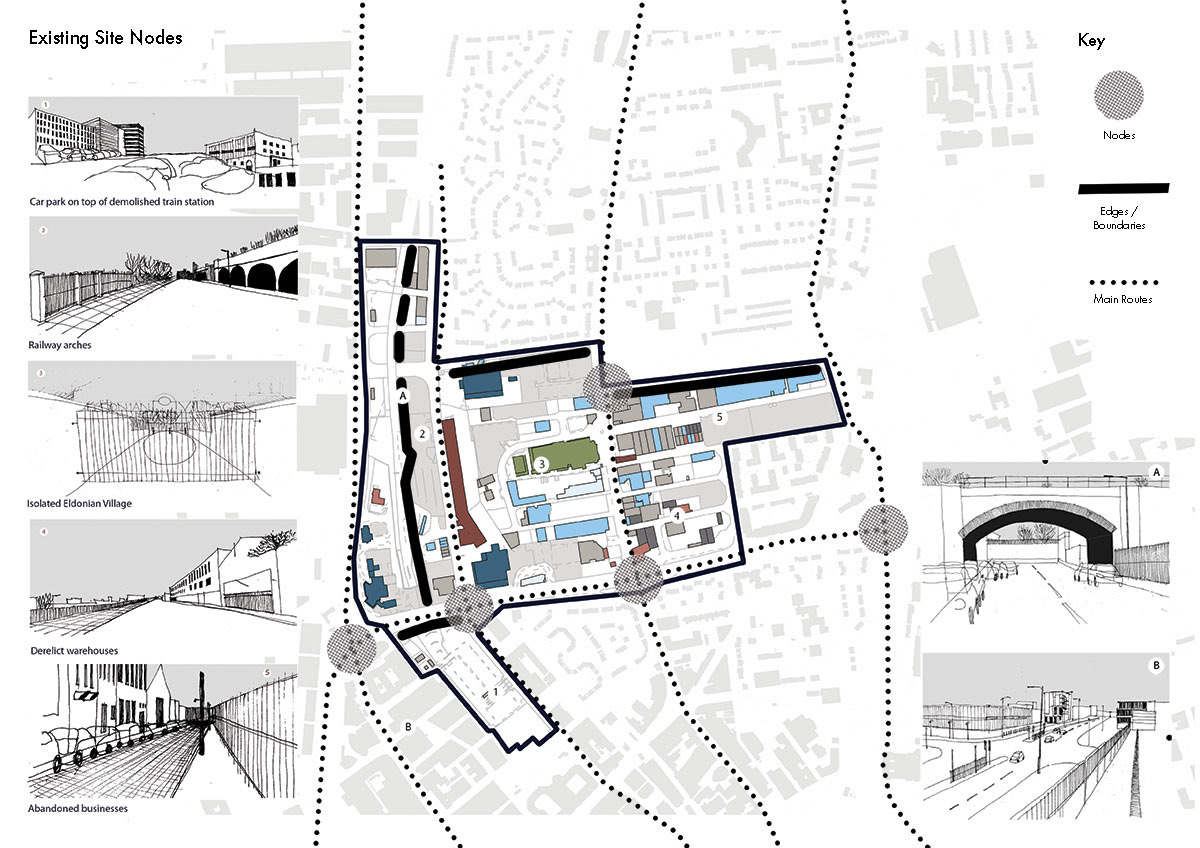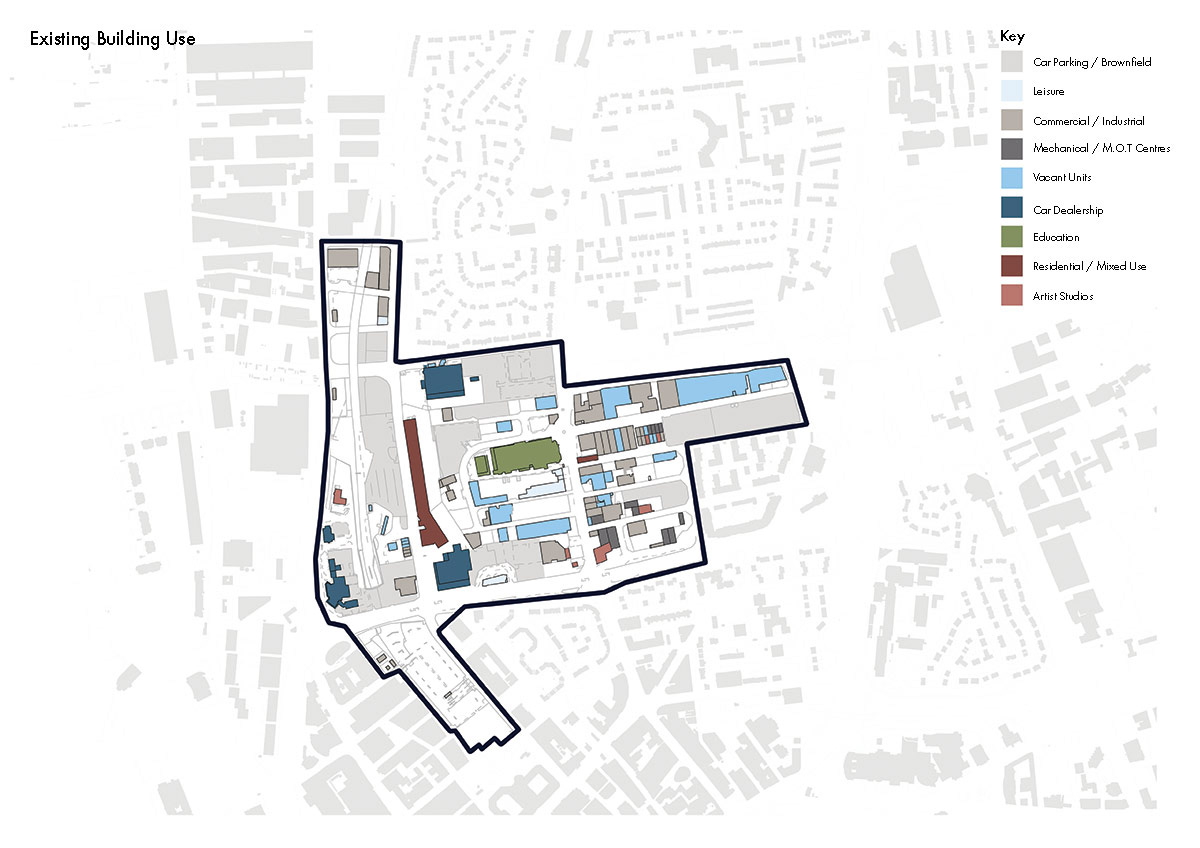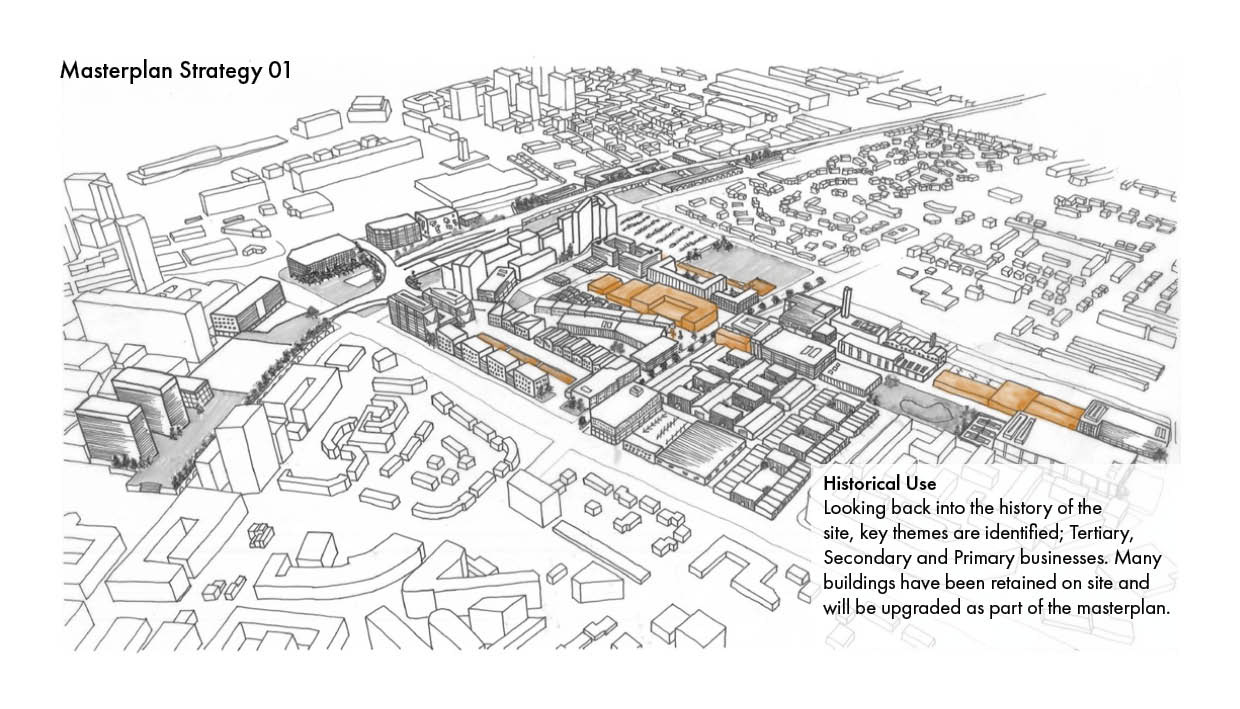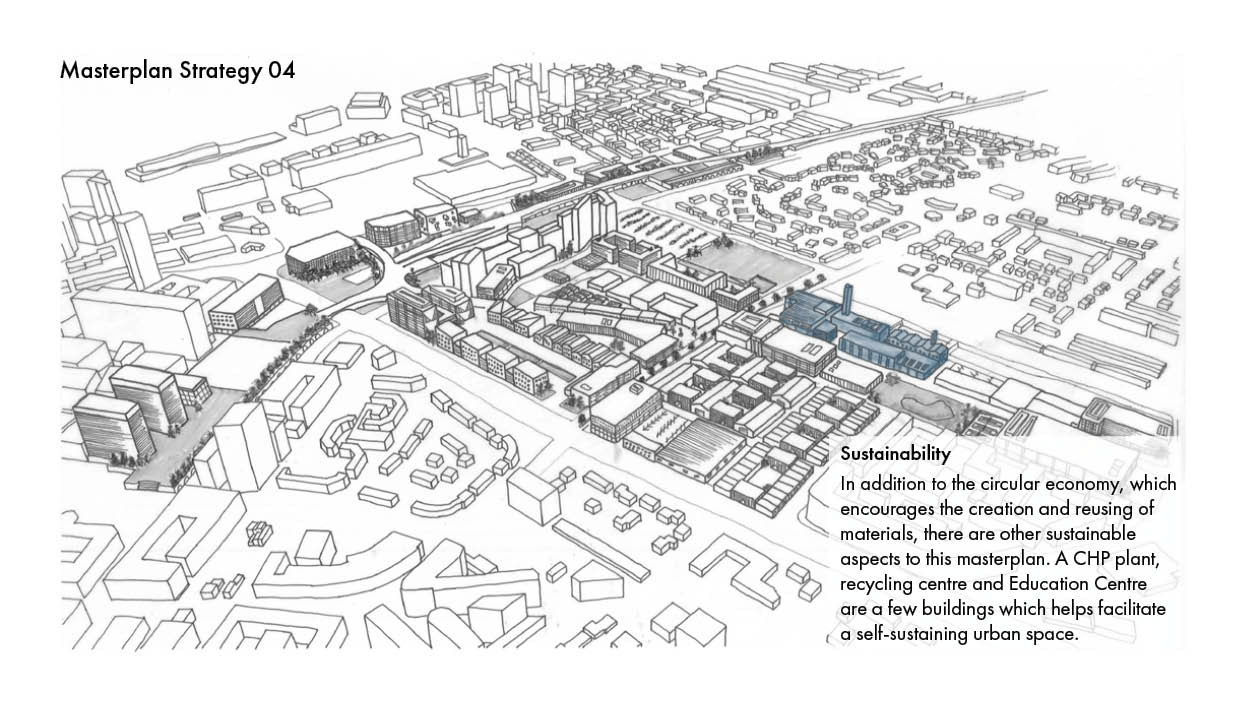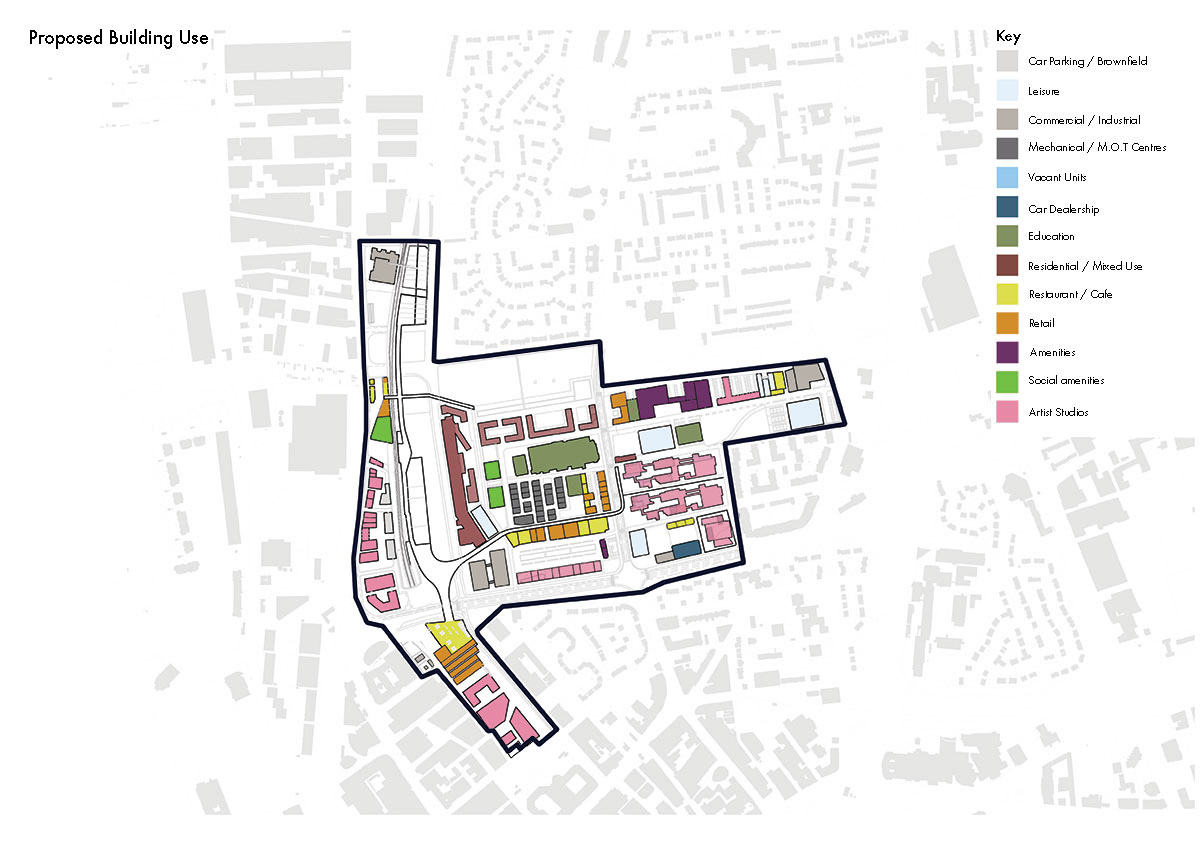 Key Aims
The New Pumpfields Masterplan aims to address the issues facing the site by integrating the economic theories of Circular Economy whilst applying key aspects from the Sharing Economy model. Furthermore, the masterplan seeks to increase the well being of residents by improving the environment of the site through the use of new parks, clean energy, recycling, and a strong connection to the countryside North of Liverpool. The Masterplan development is planned in three stages looking at +5 years, +10 years, and +25 years. It is designed to integrate with the proposed Liverpool Waters development and will bring new demographics and economic success to the area once again.